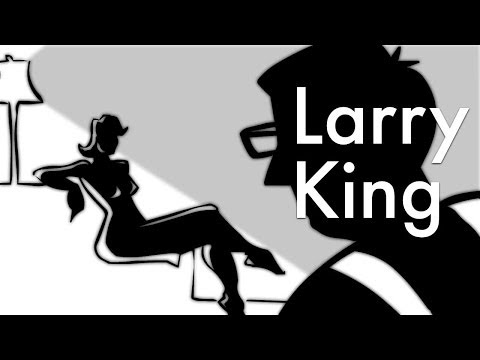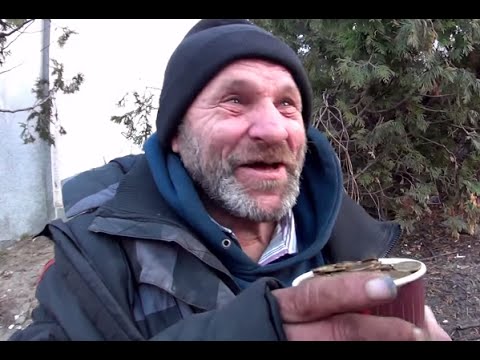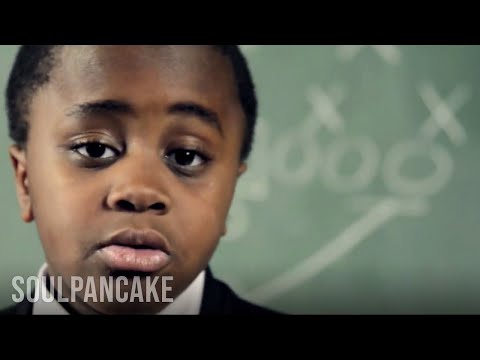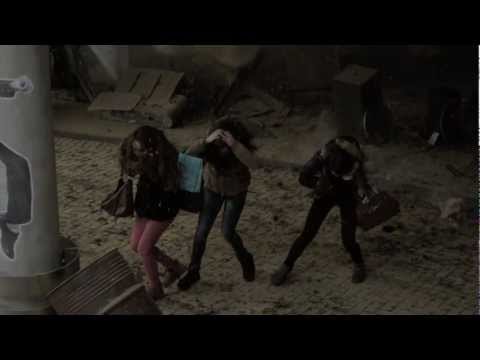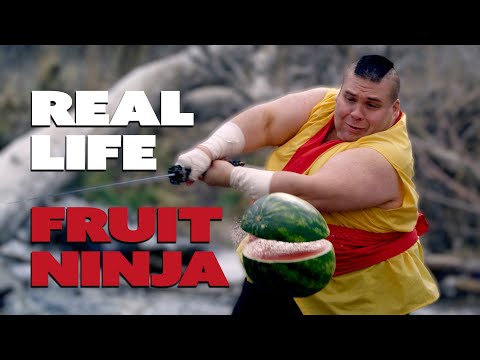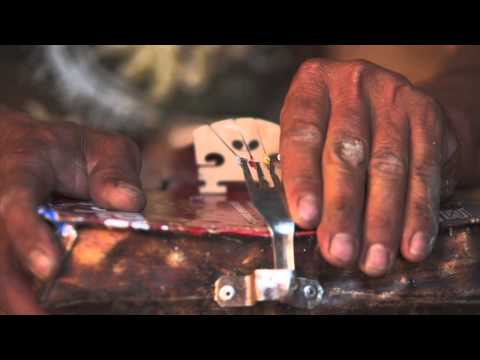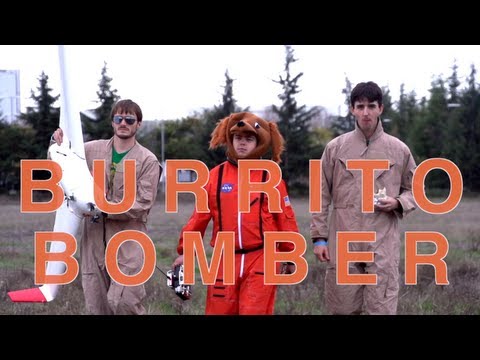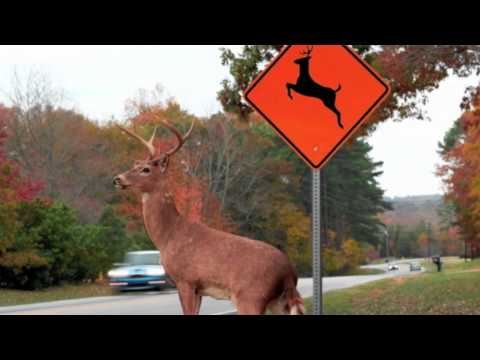 Fresh Off The Boat →
MAKE | Mobile Woodshop →
For Bobby & Steven
Marco Arment on Dropbox: Don't use it for anything... →
The SWAT Team Gently Reminds a Girl to Secure Her... →
Why you should secure your wireless network.
Can We Reverse The Stanford Prison... →
Buzzblog: U.S. and Israel unleashed Stuxnet, says... →
Flame Malware's Ties To Stuxnet, Duqu: Details... →
This is an interesting article about the recently discovered Flame malware and its relationship with Stuxnet and Duqu malware threats which appeared last year.
Real-Life Tony Stark Turns His Broken Down Car... →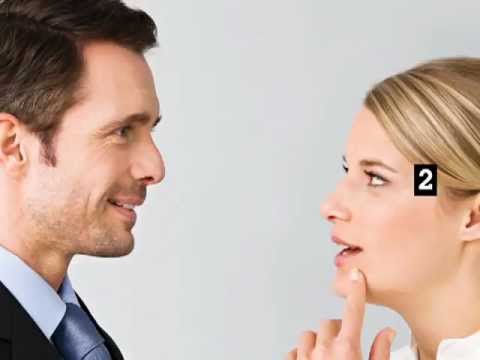 Learn (to read) Chinese in 3 minutes →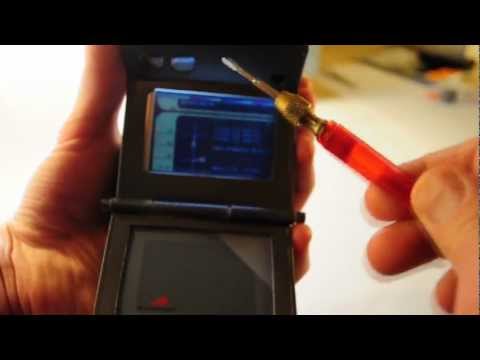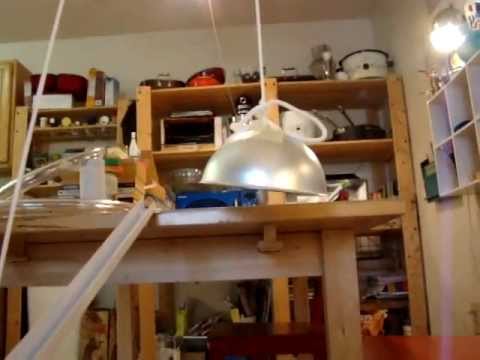 National Yoga Competition Tests Even the Audience... →
Competitive Yoga. Shivanasana Racing. I am more serene then you. For Justin & James.
MAKE | Mini Quadrotors Play the James Bond Theme →
Asciiflow - ASCII Flow Diagram Tool →
Raw Beef Bouquet: How to Land a Meat-Lover Lover →
for guy and eric.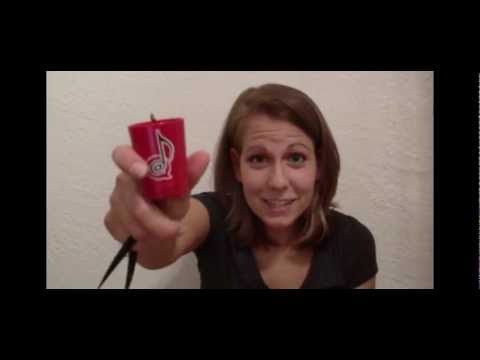 Reconstruction Sphere Makes Digital Copy of... →
This video is a bit slow and there is no audio, but WOW! I am reminded at how amazing Star Trek is. During the original series they showed non-invasive medical diagnostics at a time when if you wanted to see if someone had a tumor you had to cut them open. Today MRI's are in every modern hospital. In Star Trek the Next Generation if you wanted a cup of Earl Grey tea (hot), you just...
Brookstone's WiFi cufflinks →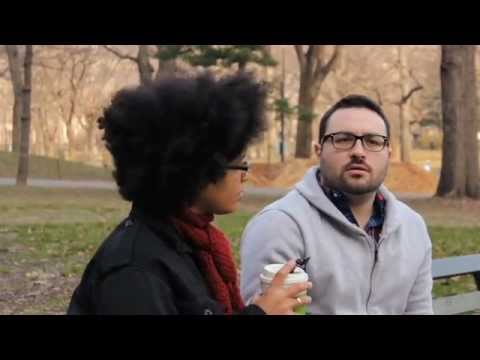 xkcd: SOPA →
47 year old television signals bouncing back to... →
23-inch Touchscreen for you phone →
If this actually works, then this is kind of cool.
How to Copy Music from Your iPhone, iPad, or iPod... →
4 Year Old Boy's Christmas Wish: A Dual-Flush... →
Funny, cute, and a little weird. But in my opinion the un-weird are uninteresting.
What Soldiers Look Like Before, During and After... →
Max1e6 →
rose new york city: Grandmother Tips →
JaxtrSMS - The World's First Free and Open Texting... →
Ship of Theseus →
Today's thinking point.